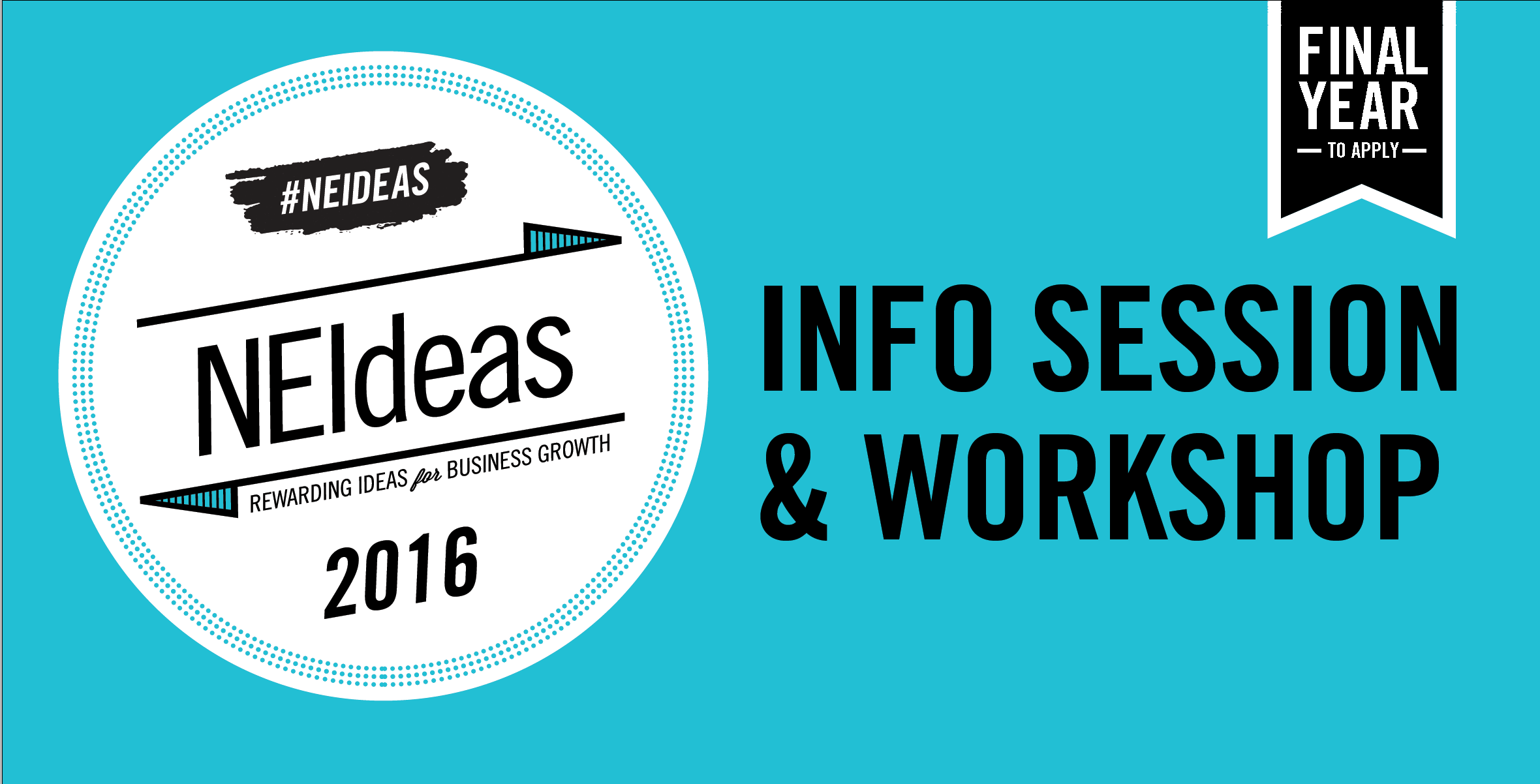 NEIdeas Info Session & Workshop @ Michigan Works! (Highland Park), 5/27, noon-2 p.m.
We believe that a great idea can help a good business grow. NEIdeas is a program that celebrates existing businesses in Detroit, Hamtramck and Highland Park – rewarding those with the best ideas for growth.
NEIdeas is rewarding a total of $500,000 in cash awards to over 30 existing businesses in 2016 through the $10k Challenge and the $100k Challenge.
Learn more about this opportunity for business growth and get help applying at an NEIdeas Info Session & Workshop on Friday, May 27, noon-2 p.m. at Michigan Works! Highland Park (144 Manchester St., Highland Park, MI 48203)
RSVP here or call 844-NEI-DEAS.
Visit www.neideasdetroit.org to learn more about upcoming sessions.
NEIdeas is about more than just the money.
Whether applicants win cash awards or not, all businesses that apply are welcomed into the NEIdeas network, where they may access further opportunities in the entrepreneurial ecosystem. NEIdeas All-Applicant Assistance offers (1) catered matchmaking to small business service providers; (2) workshops around business growth topics; and (3) connections to other applicants and NEIdeas Ambassadors.
NEIdeas is a program of the New Economy Initiative (NEI) and the Community Foundation for Southeast Michigan (CFSEM), operated with assistance from Detroit Economic Growth Corporation (DEGC).
WHEN

WHERE

Michigan Works! (Highland Park office) – 144 Manchester Street, Highland Park, MI 48203 –View Map