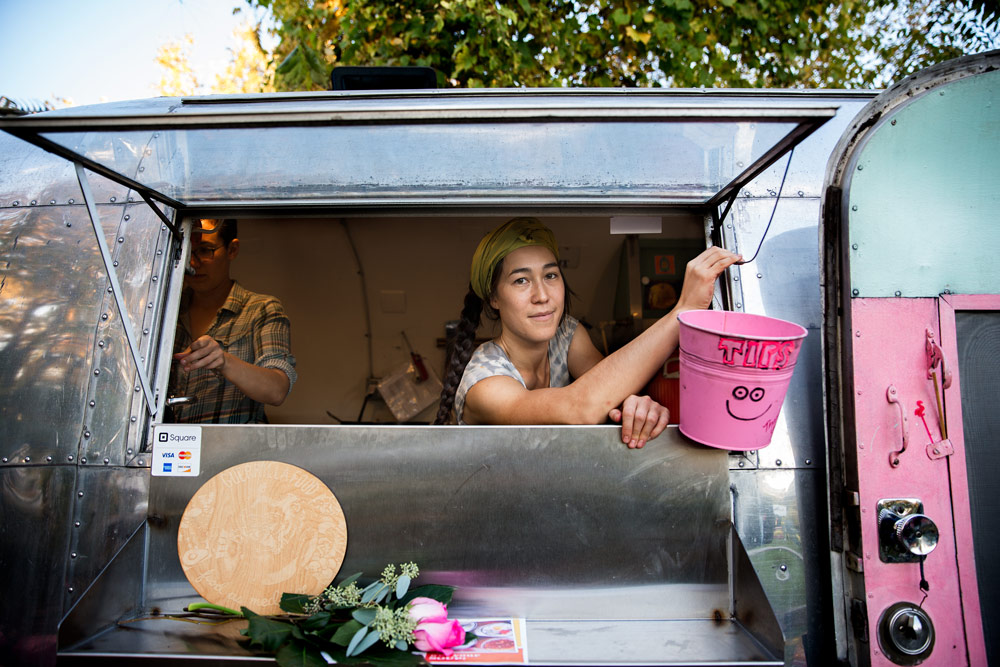 NEIdeas business challenge taking applications for cash awards
John Gallagher, Detroit Free Press12:03 a.m. EDT April 20, 2016
The NEIdeas competition kicks off its third and final year of small-business funding Wednesday by opening the application process to award $500,000 to existing small businesses in Detroit, Hamtramck and Highland Park.
Over the last two years, the New Economy Initiative and its NEIdeas challenge has granted more than $1 million in cash awards to more than 60 existing businesses. Nearly 1,200 small businesses applied to the challenge in 2014 and 2015. Applicants have included all manner of businesses, from bakers to manufacturers.
Some 70% of winners have been minority-owned businesses; 64% were women-owned businesses, and 53% were both woman- and minority-owned businesses. The businesses range in age from 3 to 93 years old.
"This challenge is rewarding those whose spirit and determination over the years has kept the city afloat and are crucial to the future success of Detroit," said Pam Lewis, director of the New Economy Initiative. "Over the last two years, we've seen the ripple effect that this challenge has had on so many small businesses in the city."
NEIdeas features two types of awards, a $10,000 grant for existing businesses that gross under $750,000 a year, and $100,000 for existing businesses that gross more than $750,000 and less than $5 million annually.
Thirty applicants will be awarded $10,000 each, and two businesses will be awarded $100,000 each. Businesses must be 3 years of age or older by the application deadline of June 1, 2016, to be eligible for an NEIdeas award. All applicants who apply to the challenge will gain connections to other small businesses and entrepreneurs, access to resources, and exposure through NEIdeas' All-Applicant Assistance.