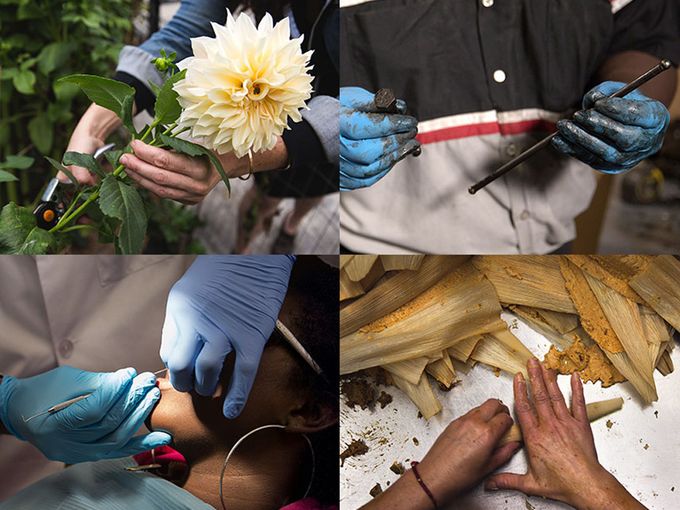 NEIdeas 2015 $10k Challenge Winners Announced in Detroit Free Press
NEIdeas rewards 30 small businesses with $10K grants
Two years ago, despite signs of revival in downtown and Midtown, the city of Detroit was mired in Chapter 11 bankruptcy – and an oft-spoken concern was whether economic recovery and new jobs would ever spread to the depopulated neighborhoods beyond the city core.
To address that issue, the New Economy Initiative (NEI) launched a contest, dubbed NEIdeas, to award grants of $10,000 each to 30 small existing businesses in Detroit, Hamtramck and Highland Park, to help fund ideas and hook them up with services to help them expand and grow jobs. Hundreds of businesses applied.
Now NEI, in its second annual round of grants, is preparing to award another $300,000 among 30 more businesses with the 2015 NEIdeas awards at an event Monday night at the Gem Theater.