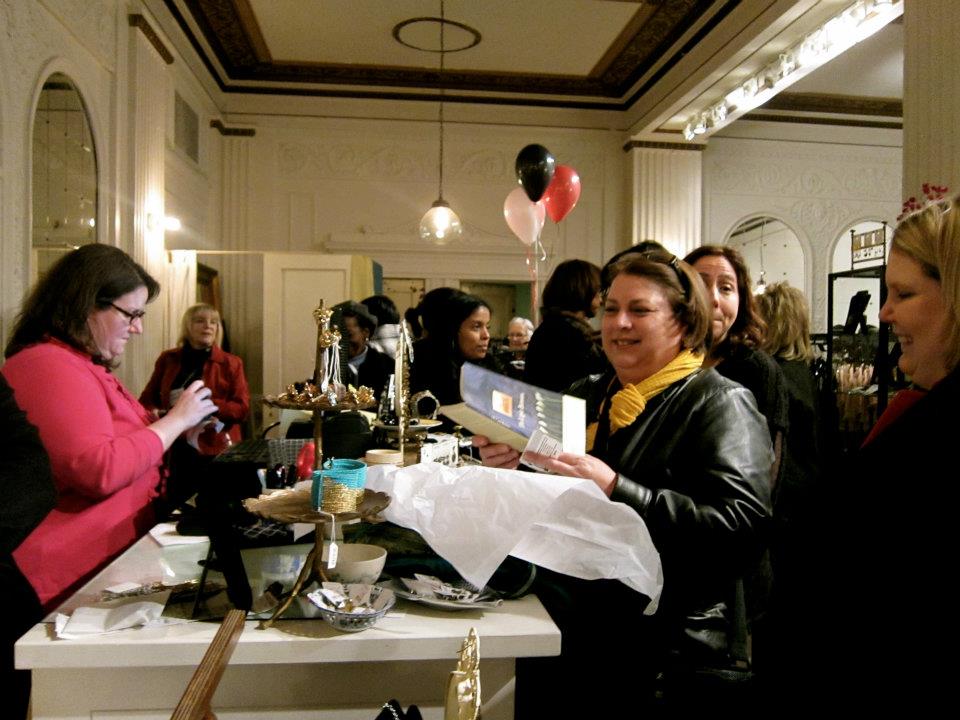 At last, help for survivors
Rachel Lutz has a word for them: Been-ups.
These companies are the ones already here silently toiling, unremembered and uncelebrated, watching as the resources, support and capital focus on startups.
As the owner of the Peacock Room and Emerald boutiques in Midtown, Lutz is a been-up. She started her company on credit cards and has grown it into a place that dresses some of Detroit's most fashionable ladies.
Been-up Christa Sarafa, whose family owns Public Lumber Co. on the city's east side, has been railing about the attention flowing to downtown and the new businesses opening — with little remembrance of those, like her family's, that never left.
Well, the New Economy Initiative has been listening to all this street talk. The group recently announced it will give $500,000 to existing businesses in Detroit, Highland Park and Hamtramck.
"While we recognize all the energy around Detroit's startup scene, we feel it's important to celebrate the small, existing businesses that have been the cornerstone of their communities for years," said David Egner, executive director of the NEI, a project of the Community Foundation for Southeast Michigan.
The NEIdeas program, as it is being called, is doling out grants in two groups:
$10,000 to 30 small businesses with revenue of less than $1 million.
$100,000 to two entrepreneurs with revenue between $1 million and $5 million
Read the rest at Crain's Detroit Business