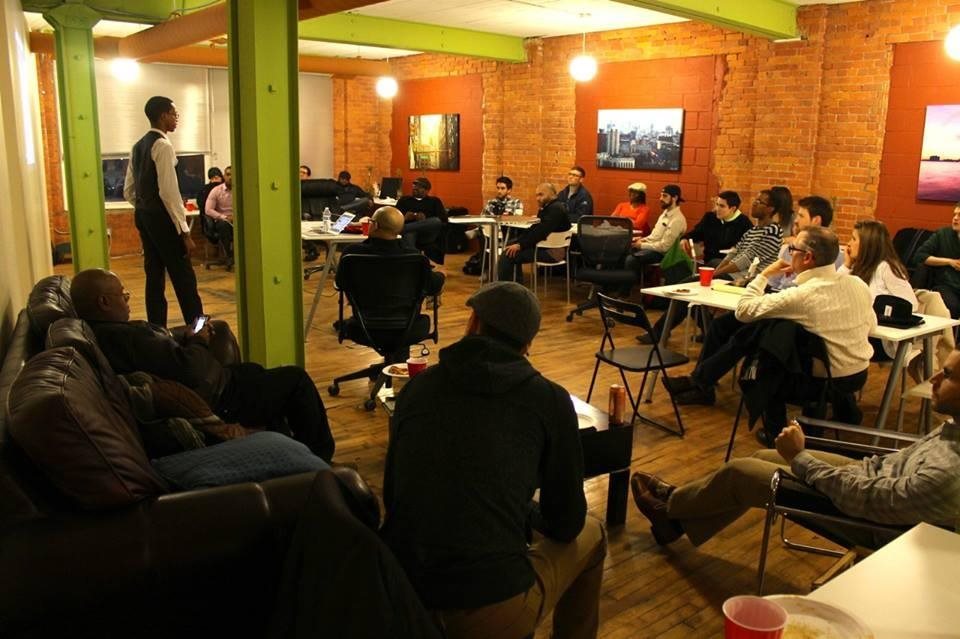 Bamboo Detroit Lean Coffee Meetup Group
Lean Coffee is a structured, but agenda-less meeting. Participants gather to talk about issues in Southeast Michigan's startup community. Conversations are directed and productive, and fresh coffee is served.
The casual event draws community builders, lawyers, creatives, and entrepreneurs from all over Metro Detroit to brainstorm and share insights on how to better our region. Join us for this free monthly event.