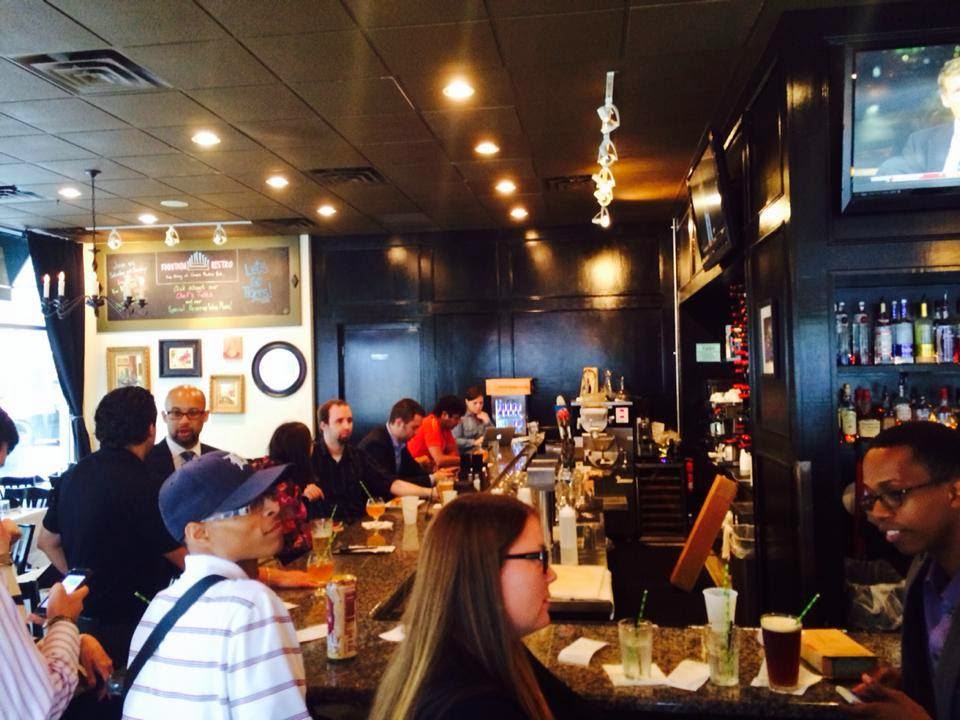 Bamboo Detroit Happy Hour–24 Grille
LET'S GET DRINKS AND TOAST TO SMALL VICTORIES ALONG THE PATH TO SUCCESS!!!
Hey Bamboozler's,
Since we are moving closer into the fall season, we decided to change our happy hour location to 24 Grille at 204 Michigan Ave. Detroit, MI. 48226. We look forward to seeing everyone and making a toast to small victories along the path to success!