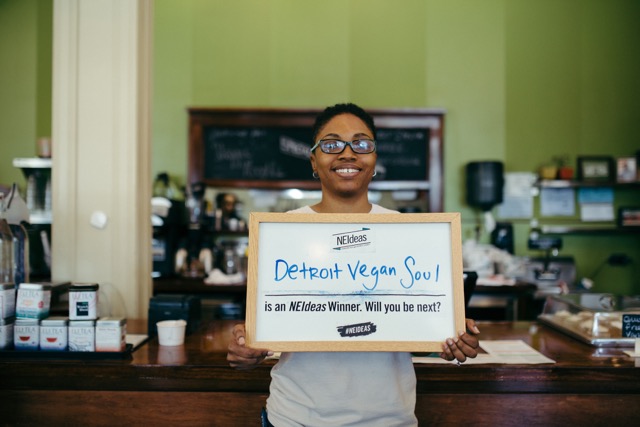 NEIdeas, which awards existing businesses $10K, launches for fifth straight year
This is an excerpt from an article on Model D. For the full article, CLICK HERE
It's once again time for small businesses in the cities of Detroit, Hamtramck, and Highland Park to vie for one of 26 prizes in the NEIdeas Small Business Challenge. Businesses that have been established for at least three years or longer are being encouraged to enter the contest, which awards $10,000 to each of the 26 winners.
Businesses have from May 1 through June 1 to enter the challenge, and can submit their applications online. Nearly 700 businesses entered last year's contest.
This is the fifth year for the NEIdeas Small Business Challenge. The New Economy Initiative launched the program in 2014, which has since awarded $1.9 million to 118 local businesses.
According to the organization, more than 70 percent of winning businesses have been minority-owned, and 60 percent have been woman-owned….
Again this is an excerpt from Model D. For the full article, CLICK HERE!