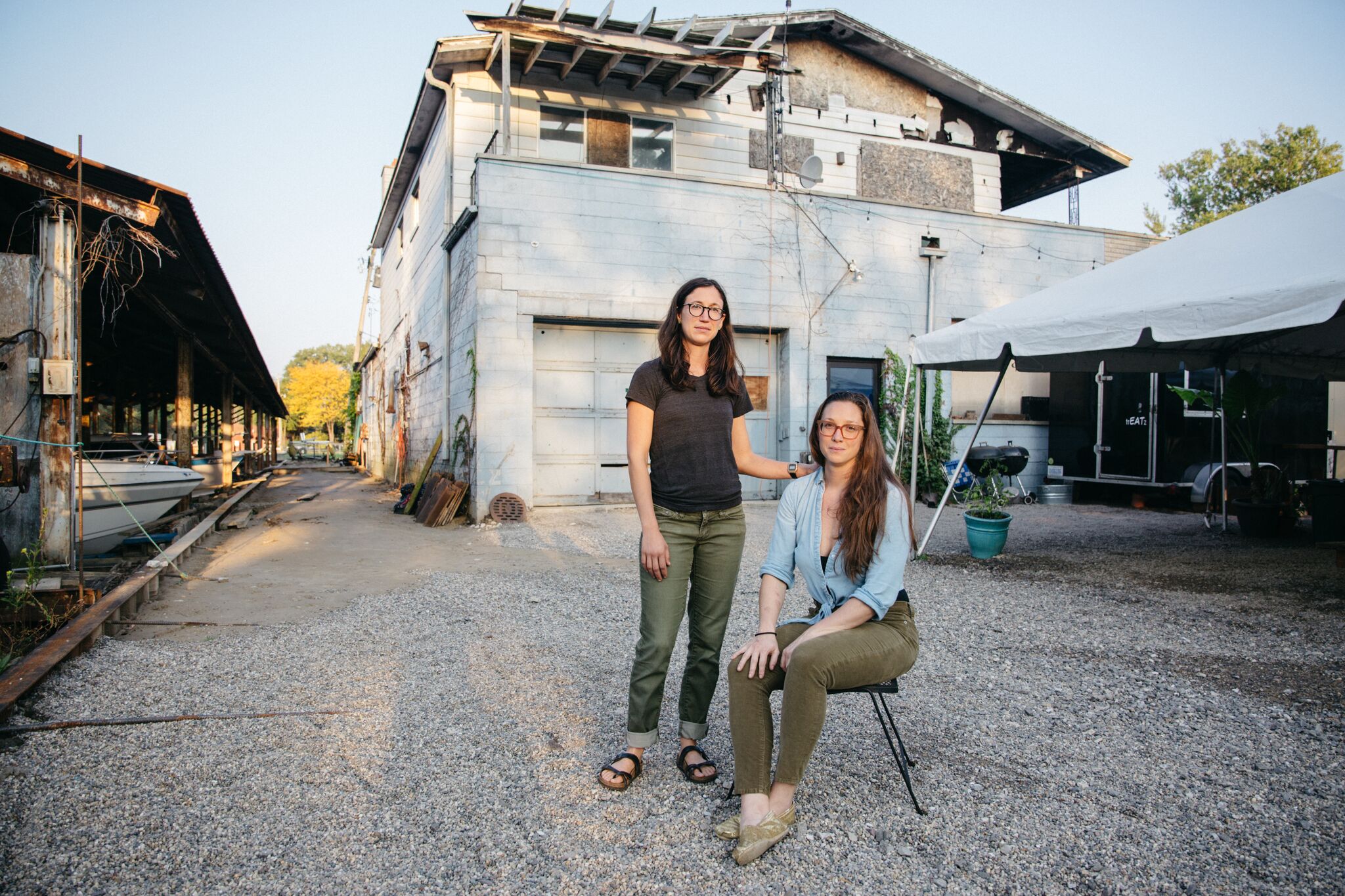 Detroit WWJ News Radio: NEIdeas: 26 Small Businesses Get $10,000 Boost
The New Economy Initiative announced Thursday that it is giving 26 businesses $10,000 each to help them grow and expand.
"Though they might lack capital and connections to resources, neighborhood small businesses have no shortage of great ideas for growth,'' Pam Lewis, NEI's director, said in a statement. "The NEIdeas challenge accomplished what we set out to do—connecting been-up businesses to a network of support that can help them realize their ambitions and thrive. We're thrilled to honor another group of neighborhood entrepreneurs and businesses who mean so much to their communities."
In 2018, 77 percent of NEIdeas winners are minority-owned businesses, and 65 percent are women-owned businesses. They represent a variety of sectors, including service, retail, manufacturing, entertainment, food, creative, medical and more.
The 26 grant winners were chosen from more than 600 businesses that submitted ideas for growth.
This is an excerpt taken from WWJ News Radio. To read the full article please click here.