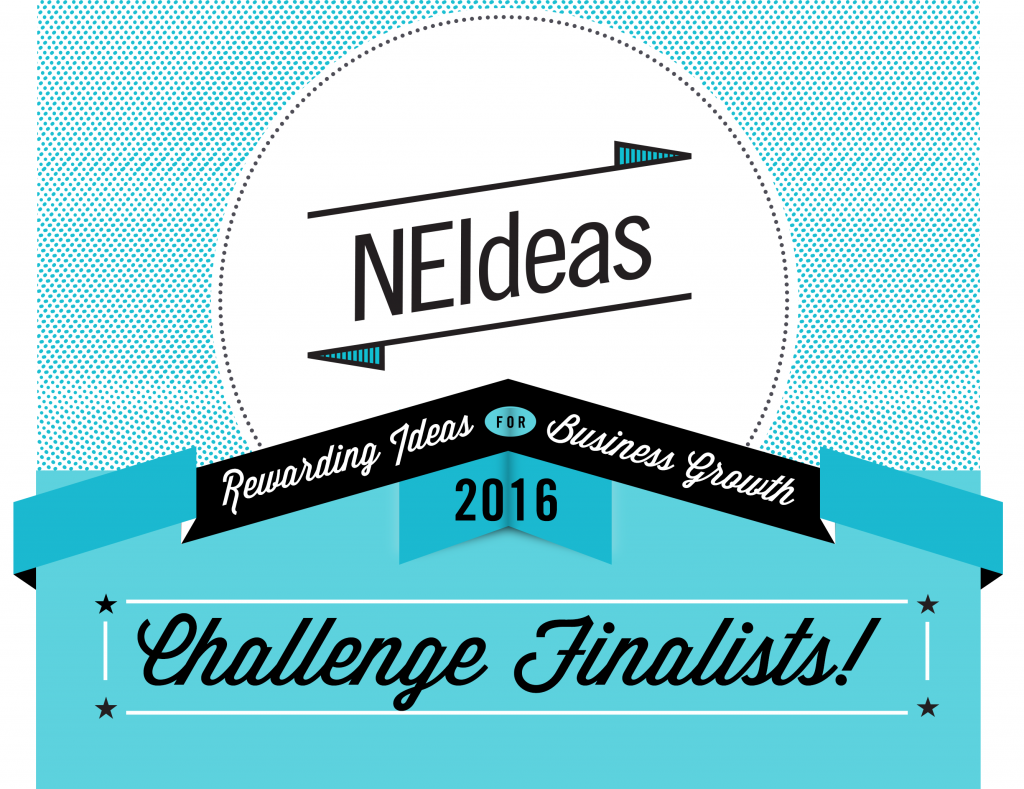 A total of 117 businesses have been selected as finalists for this year's NEIdeas $10K challenge, which will reward existing small businesses in Detroit, Hamtramck and Highland Park with cash for their ideas for growth. Over 570 businesses submitted ideas by the challenge's June 1 application deadline. This fall, 30 of the following finalists will be selected to win $10,000 each for their ideas to grow:
Above & Beyond Learning Child Care Center Inc.
Blessed Beginnings Learning Center LLC
C &S Shoes Inc. Dba Roby's Shoes
Cabresto Imports Corporation
City Center Coin Laundry Co
D & A Total Home Improvements
Dabls' Mbad African Bead Museum
Delroy's First Place Lounge
Detroit Linen Service, Inc.
Detroit Mercantile Company
Detroit Security Concepts LLC
Detroit Smart Healthy Eating
Drive Table Tennis Social Club
Eric's I'Ve Been Framed Shop, Inc.
Farm Harvest Urban Farms, LLC
Fresh Cut Detroit Flower Farm
Gateway Supply Management
Great Lakes Auto Sales Ltd., LLC
Higher Ground In Hair & Nail Salon
Highland Park Tire Full Auto Services
Ingenuity College Preparatory Inst.
Jesus Never Fails Transportation
Jlh Heating & Air Conditioning LLC
Lpi -B Doing Business As S & R Car Wash
Model Behavior Hair Salon
Motor City Automotive Training
Motor City Soap Company LLC
Nail-Rite Construction, Inc.
Nitty's Car & Truck Restorations
Quetarshe Textiles Design Studio
Rbigroup LLC / The Livernois Pop Up Shop
Simplified Clothing, LLC.
The Brooklyn Street Local
The Detroit Marshmallow Co.
The Red Hook Detroit, LLC
Thompson Funeral Home, Inc.
Toriana's Blessed House Of Beauty And Spa
True Blue Cleaning Service, LLC
Very Special Van Service, LLC
Zarkpa's Purses & Accessories