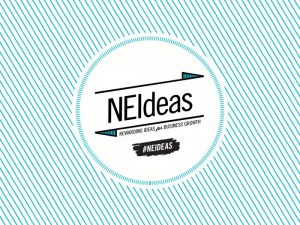 NEIdeas is proud to partner with Ford Motor Company to bring all NEIdeas applicants a unique opportunity. On Tuesday, October 25, you'll have the chance to receive FREE 1-on-1 legal advice from an attorney on a variety of small business topics. A panel of attorneys will also discuss basic legal issues that all small businesses should consider. Attendees will also have the chance to speak with other small business services providers throughout the day.
Don't miss this special opportunity and register here!
When:
Tuesday, October 25, 2016 | 1:00 PM – 5:00 PM
Where:
The Edward Hotel
600 Town Center Dr
Dearborn, MI 48126
Map and Directions
NEIdeas is a philanthropic program that celebrates and supports neighborhood businesses in Detroit, Hamtramck and Highland Park. In addition to providing annual cash awards to businesses for their ideas to grow, NEIdeas also hosts a number of small business support events throughout the year.